We're Silver Scope – your drain and gutter experts serving the Central Ohio area. Your home is an investment, and we're here to protect it. Let's get to work!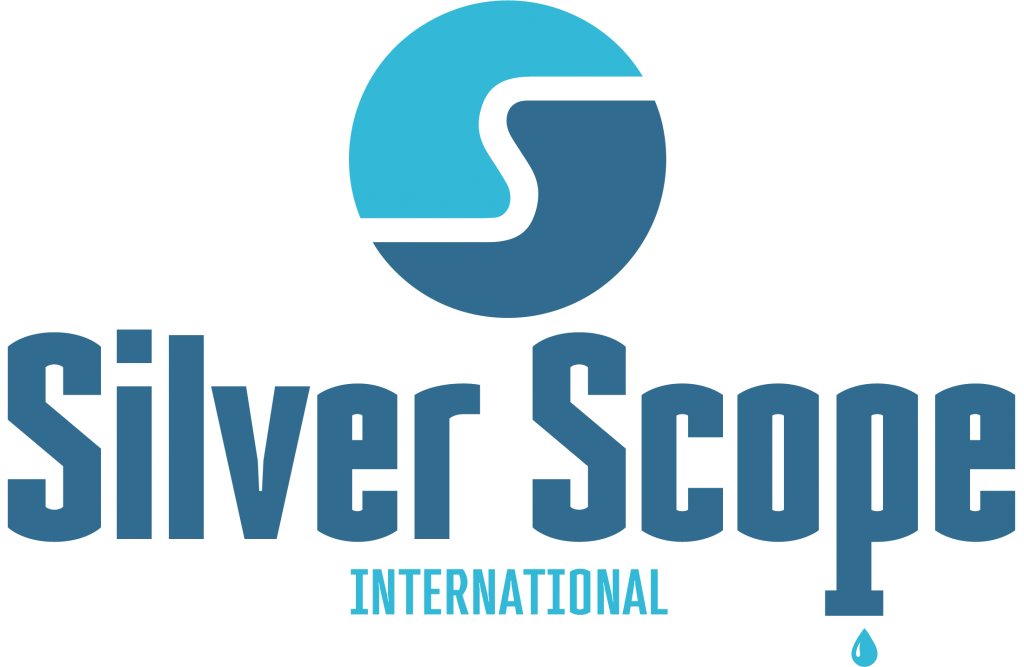 We're committed to providing the highest quality of service – which is why we pride ourselves on using high quality materials and paying attention to the details. Educating our customers every step of the way is how we're able to leave the job feeling like we not only solved a problem but eased the homeowner's worries. Learn more about us and our story below.
Servicing Central Ohio, including Madison and Franklin County, Silver Scope LLC is the solution for all your drainage issues and gutter needs. We take great pride in our professionalism, timeliness, and superior customer service on every job. We make sure to develop a lasting relationship with our customers, so the next time service is needed there's no question on who to call.
We're always ready to take a look at your home. Reach out today for a free quote or call us directly.
"It was tough to get someone to come out to my property, and when I contacted Silver Scope they were incredibly responsive and communicative. They worked with me on creating a solution to get better drainage for my home, and they did a great job."
"After dealing with a not so helpful name brand company, these guys came out and knocked the job out for half the cost. They were polite, courteous and above all else honest."
"They were able to fit me in their schedule quickly, came out on time and got done in a timely fashion. I would hire them again! Great job."